Roofing Company in Fullerton CA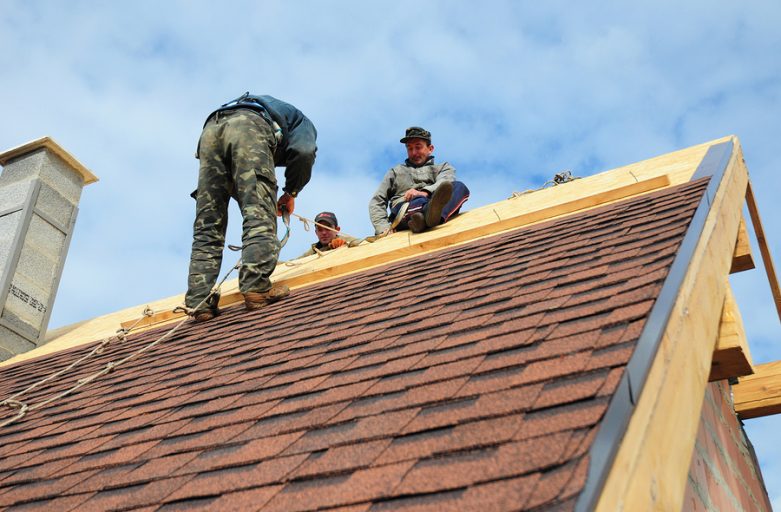 If you're in need for a roofing company in the Fullerton CA or Orange County CA area, then you're in luck. Here at Fullerton Roofing we pride ourselves on being a reliable roofing company for all of your roofing needs. Things like residential roofing, commerical roofing, roof repairs, roof replacements, and consultations, we do it all.
We know the typical wear and tear that the average family roof goes through. According to US News, the typical roof for a family home in the USA is projected to last between 15 and 20 years depending on climate and how it was installed. We come across many homeowners who have been in their home for decades and have had the same roof for sometimes 30-40 years! Not only is this not safe, but this can also result in liabilities to the homeowner if something were to happen to guests because of a faulty roof.
Regarding commercial roofs, that time frame is even shorter due to the structural integrity of certain buildings. According to some sources, the average span for a commercial building's roof can be as low as 10 years! Most buildings we go in on a daily basis are sometimes 30 or 40 years old (or older!) and most of the time those roofs have not been replaced in decades. When owning a commercial roof, your liability of a landlord is even greater than that of a homeowner because you typically will have tenants in the building, and you are responsible for their safety. If something were to happen to them because of a faulty roof, that could be an insurance nightmare.
If you are a homeowner or a commerical property owner and you think you may be due for a new roof, either a partial repair or full replacement, give the pros at Fullerton Roofing Pros a call today at (714) 706-1849 for a free no obligation quote. You can also fill out the form on this page and we will get back to you as soon as we can.