Fullerton CA Roofing Contractor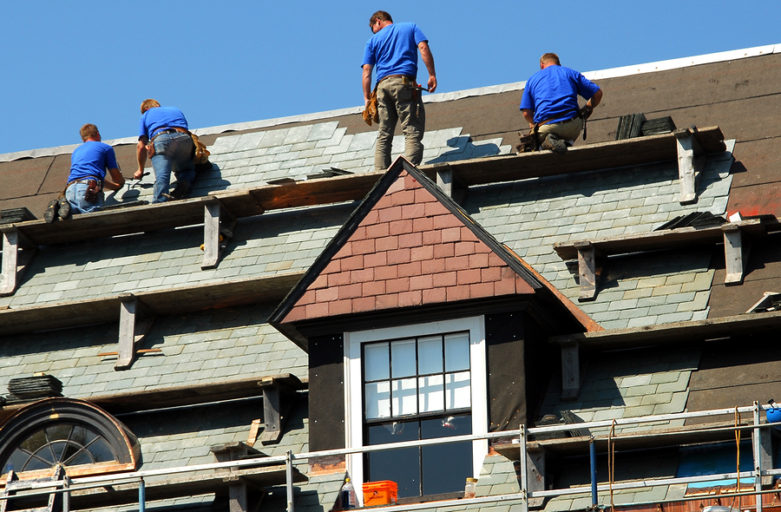 If you're in need for a roofing contractor in Orange County California, look no further now that you have found Fullerton Roofing Pros. When you get your roofing done through us, just know you are in good hands. We have decades worth of experience in roofing, doing everything from commercial roofing, residential roofing, roof repairs, full roof replacements, and more.
Locally owned and operated, we've been working on roofs in the Orange County area for years. We specialize in things like residential asphalt roofing using high quality things called GAF shingles on most of our job sites. Our installers are trained to install all roofing materials and products up to our manufacturer standards in order to honor and guarentee various warranties. Above all, safety is our number one priority on our jobs, and we work hard at what we do to ensure we complete a safe job every time.
A roof installed the right way, like we do, will last a long time and we want to give all of our customers and our communities the peace of mind when they work with us. So call us today and fill out this form on this page for a free estimate if you need a roofing contractor in fullerton for work done on your roof. If you have leaks, damage, visible wear and tear, or you know that it's old, don't hesitate to reach out to us. We always do a great job, and we do great quality work. We look forward to working with you soon!