Roofing Services in Orange County California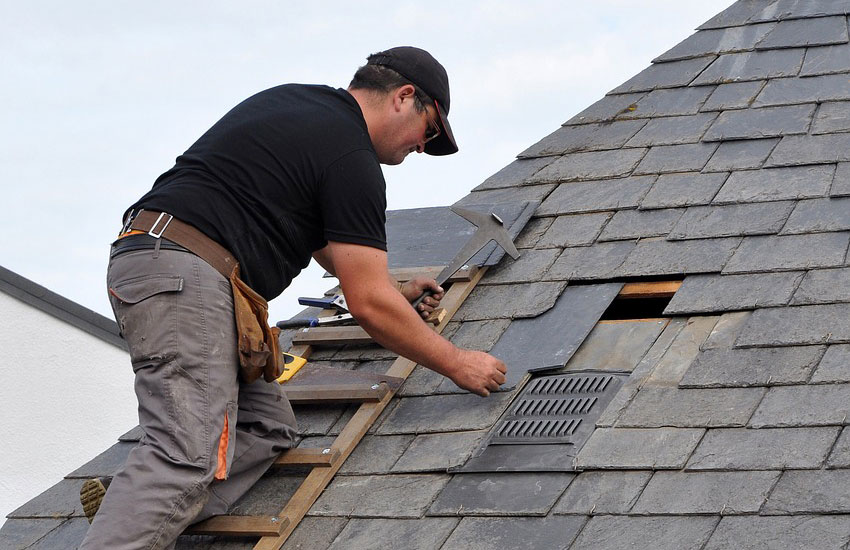 Fullerton Roofing Pros provides an array of high quality, durable, and cost-effective roofing services in the Orange County, California area. Below is a list of some of our services. For any questions about anything on the list, or anything not on the list, fill out the form on this page or give us a call today at (714) 706-1849.
Commercial Roofing
For all your Commercial and Industrial roofing needs, look no further. Check out more information for Commercial Roofing in Fullerton CA.
Residential Roofing
If you're a homeowner in need of a new roof for your home or condo, or just want a quote or some adivce, we offer Residential Roofing Services for the Orange County area.
Roof Installations
Installing a new roof for your home or property is a big task, but the pros here at Fullerton Roofing are here for all your Roof Installation needs.
Roof Repairs
Have a leaky roof, or notice a draft above that needs to be looked at? Let us know and we can send someone out for a quote for any Roof Repair issues you might be having.
Roof Replacements
Some times you need to replace a roof, especially if its been years since you've had one installed. A big task indeed, but let us handle your Roof Replacement needs.
Roofing Contractor
If you're searching for a local, reliable, and honest Roofing Contractor in Fullerton CA, then give the pros a call.
Roofing Company in Fullerton
If you have any questions about this complicated process, and are looking for a dependable Roofing Company in Fullerton then get in touch with us today!