Commercial Roofing Fullerton CA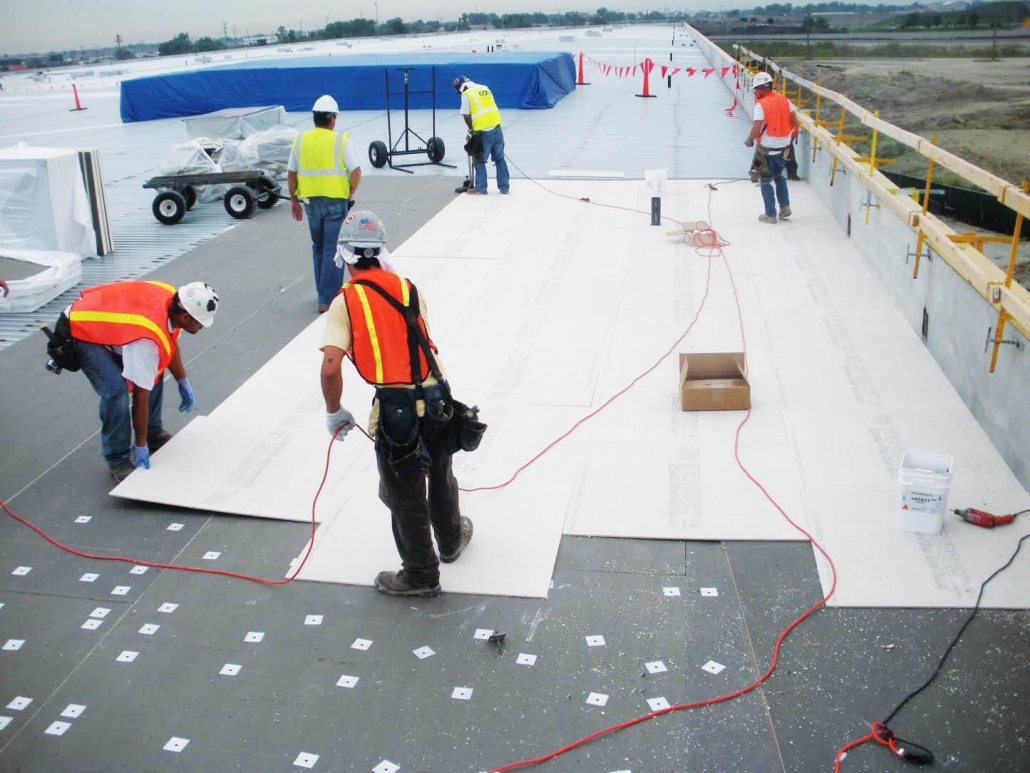 To properly protect your building, the roofing system on your Fullerton or Orange County commercial property must deliver a high level of performance day after day and year after year. That's why you should trust the repair, maintenance or replacement of your Fullerton roofing system to Fullerton Roofing Pros, one of the top commercial roofing company in the Orange County area.
Commercial Roof Replacement and Repair
Here At Fullerton Roofing, we have extensive experience with all kinds of commercial roofing systems and processes. Our dedicated crews provide efficient, professional service to help you maintain your valuable roofing assets for years to come. When a problem or roof leak occurs, we are often able to make repairs to restore the integrity of the roof and extend its lifespan. When a replacement is required, you can count on our factory authorized roof technicians to install the best quality roofing available at a reasonable price and deliver the service on time and on budget.
We know Fullerton Commercial Roofing. We stand behind our products and services we deliver. Our certifications allow us to offer the best roof warranties available for the products we install. Let us provide you with a free estimate at your convenience. Our experienced estimators will inspect your roof and offer the best solutions for your needs and budget.
We are also provide complete roofing and waterproofing services, backed by comprehensive warranties that deliver the assurance of protection for years of reliable service. We are simply the best Professional Roofers in the Orange County area.
Get a FREE Fullerton Roofing Estimate today by calling us at (714) 706-1849 or filling out the form on this page.