Fullerton CA Residential Roofing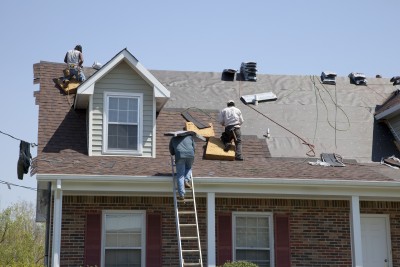 Here at Fullerton Roofing Pros, we offer a variety of residential roof products for you to choose from including:
Are you currently in the process of building a new home in the Orange County area? Are you currently looking for new roofing for your current or existing home? If so, then the pros at Fullerton Roofing pros are here to help and have the know-how to help you get the job done. With today's market, there is no better time than now to finally get the reliable and affordable residential roofing services that you and your family deserve. When you want the most dependable installations and the highest quality roofing services available, no other roofing company in the Orange County area can compare to Fullerton Roofing Pros.
Choosing a new roof for your home or condo is a huge responsibility to undertake, but we are here to help ease your stress and provide you with affortable and dependable roofing options. Residential contractors in the Orange County area trust us to provide the most professional, safe, and efficient roofing services, and you can put your trust in us as well.
The type of roof you should choose for your home should depend on a variety of factors including your family's budget, your personal preferences, and your desired level of protection, to name a few. We are always here to assist you through every step of the roofing process, from your roof selections all the way to your roof installation.
So if you need any more help, call today or fill out the form on this page for residential roofing estimates.